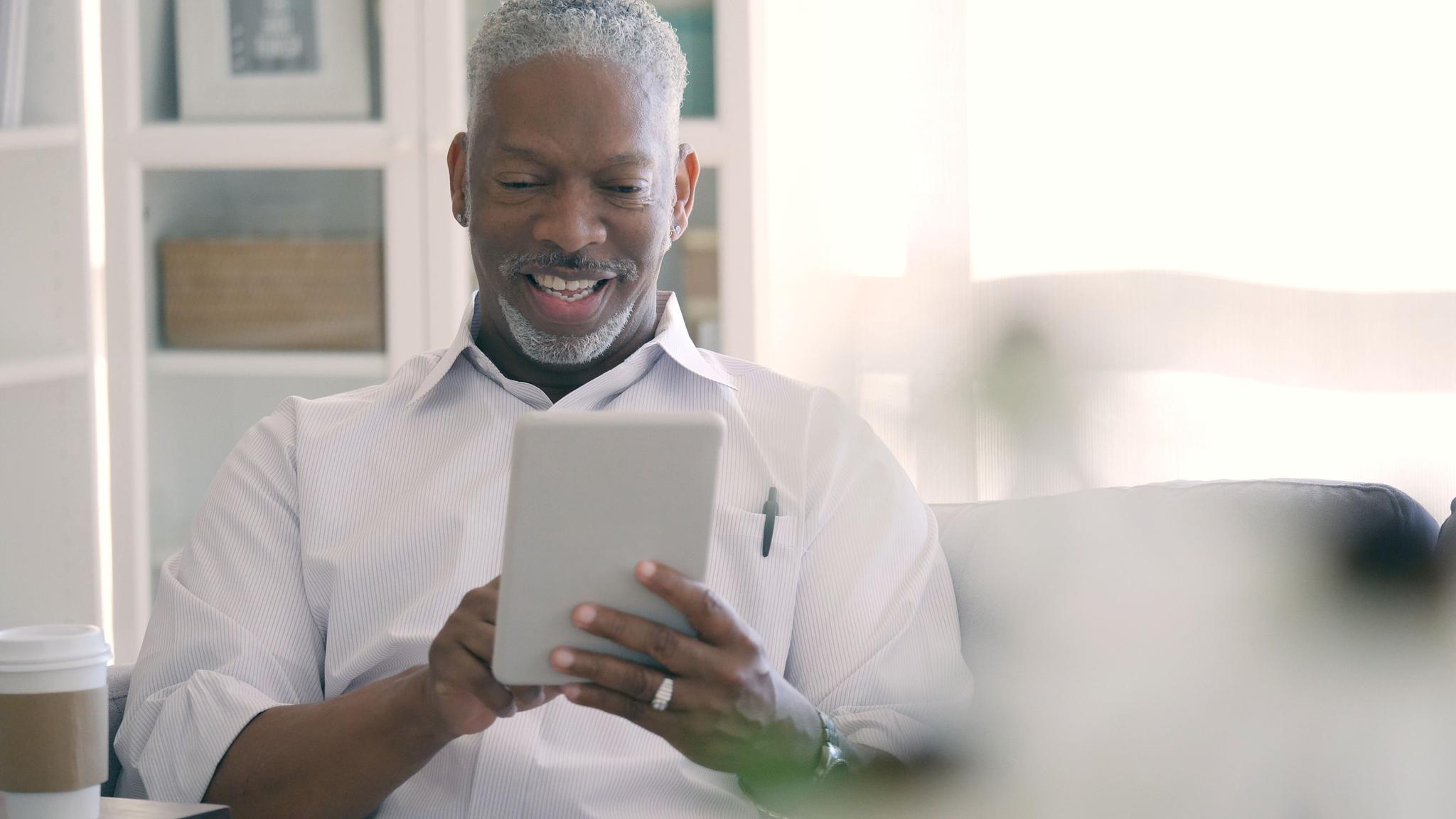 Please log in a few minutes before your appointment, just in case you need to address any technical issues. If you're going to be more than 15 minutes late, please call or email me, so we can reschedule for another time.
Here's a few more tips for a successful visit:
1. Check Internet Connection
Wi-Fi or a wired connection is strongly preferred for a great video experience.
2. Use Headphones
This will help cut down on background noise and keep the conversation with your provider private.
3. Hold Tight!
Sometimes we run a few minutes behind, just like in the office. Feel free to check facebook or email while you're waiting.