Welcome
Today you are one step closer to a new you where you feel empowered and on a positive path to growth and well-being.
Sometimes, just having a safe, supportive listening ear can make all the difference in the world. I'm here to provide that, along with expert knowledge on how to successfully deal with a host of emotional and psychological struggles.
Family and friends can be well-meaning with their advice, but there are times when that's just not enough.
Know that you don't have to go it alone.
I am here to safely provide a space for you to get the solution-focused guidance and help you need. No judgement.
Just a professional, caring, and knowledgeable partner in problem-solving.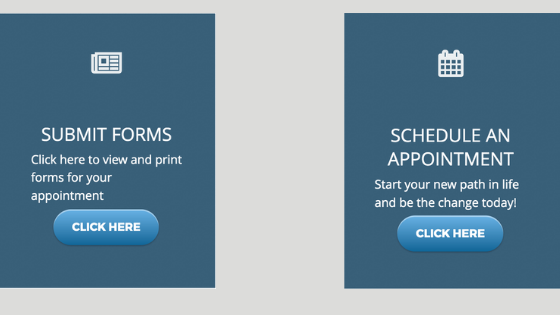 Location:

I'm thrilled to be offering you secure video visits. Video visits allow you to receive the same quality care as you do in a clinic, without taking time off work or finding a sitter.
Feel free to request a video visit right here from the website using the link posted above. I look forward to seeing you soon!
For More Information Call Us at: (248) 436-4940


~~~~~~~~
In Crisis?
If you or someone you know is in need of immediate help, please call a crisis hotline as soon as it is safely possible:
National Sexual Assault Hotline: 1-800-656-HOPE (4673)
Domestic Violence 24-HR Crisis & Support: 248-334-1274 / Toll-Free: 877-922-1274
Child Abuse & Neglect Reporting: 855-444-3911
National Suicide Prevention Hotline: 800-273-8255
~~~~~~~~
Insurances Accepted: Blue Cross Blue Shield, Blue Cross Complete, Meridian, Aetna Better Health, Priority Health and Medicaid