Welcome
Today you are one step closer to a new you where you feel empowered and on a positive path to growth and well-being.
Sometimes, just having a safe, supportive listening ear can make all the difference in the world. I'm here to provide that, along with expert knowledge on how to successfully deal with a host of emotional and psychological struggles.
Family and friends can be well-meaning with their advice, but there are times when that's just not enough.
Know that you don't have to go it alone.
I am here to safely provide a space for you to get the solution-focused guidance and help you need. No judgement.
Just a professional, caring, and knowledgeable partner in problem-solving.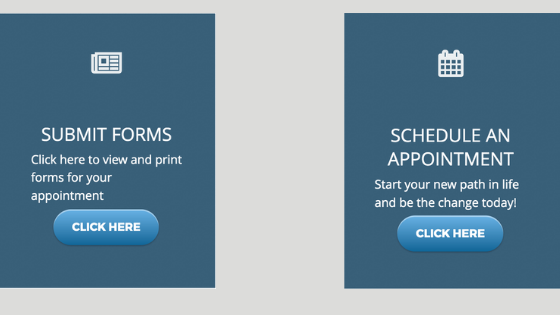 Location:

I'm thrilled to be offering you secure video visits. Video visits allow you to receive the same quality care as you do in a clinic, without taking time off work or finding a sitter.
Feel free to request a video visit right here from the website using the link posted above. I look forward to seeing you soon!
For More Information Call Us at: 248-436-4940 (Michigan) or 818-732-4556 (California)


~~~~~~~~
In Crisis?
If you or someone you know is in need of immediate help, please call a crisis hotline as soon as it is safely possible:
National Sexual Assault Hotline: 1-800-656-HOPE (4673)
Domestic Violence 24-HR Crisis & Support: 248-334-1274 / Toll-Free: 877-922-1274
Child Abuse & Neglect Reporting: 855-444-3911
National Suicide Prevention Hotline: 800-273-8255
~~~~~~~~
Fees & Insurance
Insurances Accepted:
For Michigan-Based Clients: Blue Cross Blue Shield, Aetna, Oscar, Oxford, United Healthcare and Cigna.

For California-based & Hypnotherapy clients: I am not currently billing through insurance networks, however, I offer a reduced rate for both individuals and couples. Please call for details.

FEES
Psychotherapy: $175 per 50-minute session
Hypnotherapy: $200 per 60-minute session
Reduced Fees / Sliding Scale:
For those not using insurance and paying out-of-pocket, I offer a limited number of session slots on a sliding scale. Please call to inquire about details.
Out of Network:
If you have a Health Savings Account (HSA), I am happy to provide you with a Superbill that you can submit to your insurance company for reimbursement.

*Supervised by Dr. Felicia Brabec, Ph.D, co-owner of Arbor Wellness Center. The state of Michigan permits a Limited License Psychologist to practice under the supervision of a Michigan Licensed Psychologist.
**The state of California does not require licensure for hypnotherapy. California Business and Professions Code 2908 allows hypnotherapists to provide "vocational or avocational self-improvement" counseling and to work under referral of persons licensed to practice psychology, dentistry or medicine. Hypnotherapy services provided by Berg Psychotherapy are complementary to healing arts services licensed by the state and in accordance with acquired training and experience.