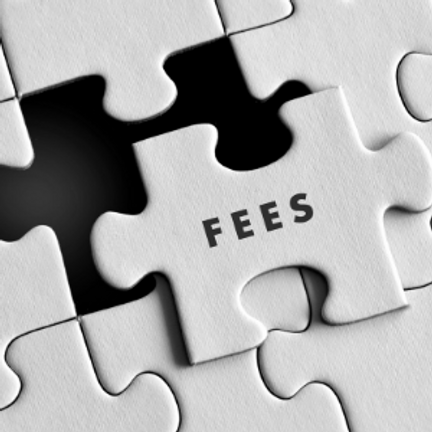 Fees/Insurance
INSURANCES ACCEPTED
For Michigan-Based Clients: Blue Cross Blue Shield, Aetna, Oscar, Oxford, United Healthcare and Cigna.
For California-based & Hypnotherapy clients: I am not currently billing through insurance networks, however, I offer a limited number of reduced rate session slots for both individuals and couples. Please call for details.
SESSION FEES
Psychotherapy: $175 per session
Hypnotherapy: $200 per session
REDUCED FEES / SLIDING SCALE
For those not using insurance and paying out-of-pocket, I offer a sliding scale. Please call to inquire about details.

OUT OF NETWORK
If you have a Health Savings Account (HSA), I am happy to provide you with a Superbill for either psychotherapy or hypnotherapy that you can submit to your insurance company for reimbursement.
Please check your insurance coverage carefully by asking the following questions:

-- Do I have mental health insurance benefits?
-- What is my deductible and has it been met?
-- How many sessions per year does my health insurance cover?
-- What is the coverage amount per therapy session?
-- Is approval required from my primary care physician?
*Supervised by Dr. Felicia Brabec, Ph.D, co-owner of Arbor Wellness Center. The state of Michigan permits a Limited License Psychologist to practice under the supervision of a Michigan Licensed Psychologist.
**The state of California does not require licensure for hypnotherapy. California Business and Professions Code 2908 allows hypnotherapists to provide "vocational or avocational self-improvement" counseling and to work under referral of persons licensed to practice psychology, dentistry or medicine. Hypnotherapy services provided by Berg Psychotherapy are complementary to healing arts services licensed by the state and in accordance with acquired training and experience.